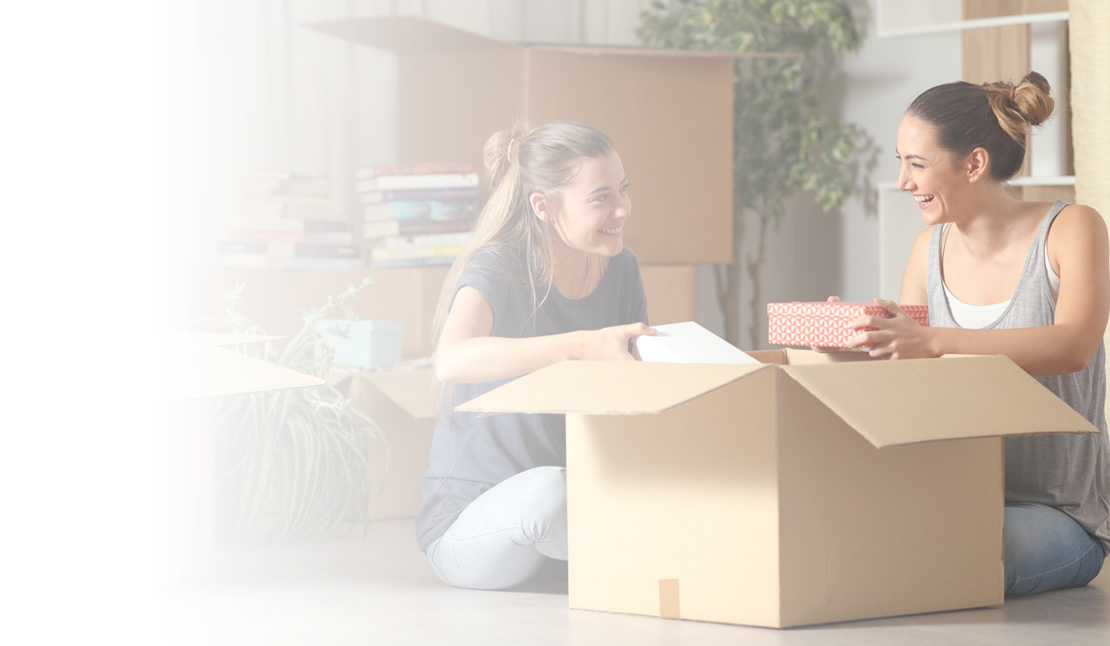 What is a Brand Ambassador?
Brand ambassadors get the word out to other students about Campus Storage's awesome moving and storage program through social media, flyers, word of mouth, networking, presentations, and any other creative ideas that come to mind!
If you become a brand ambassador, we pay you per storage reservation and give you free storage if you hit certain targets. You work on your own schedule whenever you want.
The Brand Ambassador program is an excellent opportunity for any student wanting to earn money without burdening their busy schedule. This job can be good to build up your resume and provide an opportunity to grow within a great company!
Interested? Send us a message.
All fields are required.