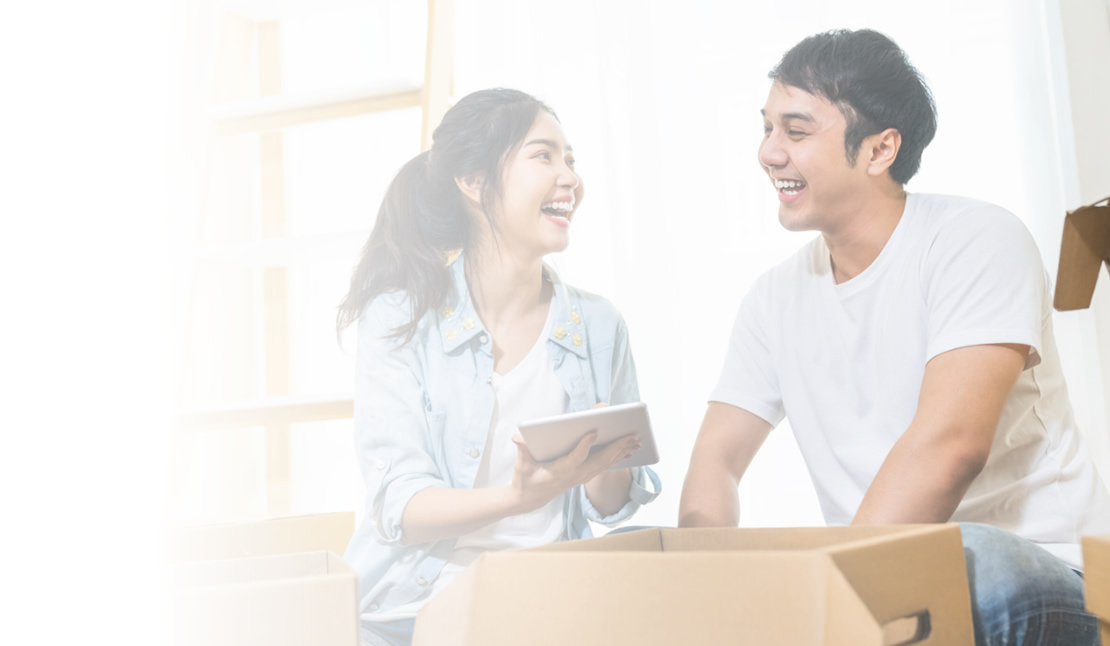 Prices include free* in-room pickup and delivery. We lead the industry with one-hour pickup and delivery time windows. Your items will be moved to a secure and climate-controlled private storage facility.
Storage Pricing (per item, per month)
Free move-out
Free move-in
Secure Storage
Small Miscellaneous Items
$12.95
Lamp
Printer
Small Microwave
Skateboard
Campus Storage Box
$17.45
Campus Storage Box (17" x 17" x 22")
Similar boxes (17" x 17" x 22")
Medium Miscellaneous Items
$18.45
Small TV (less than 35")
Small mini-fridge
Monitor
Nightstand
Duffel bag
Large Miscellaneous Items
$24.95
Twin/Full Mattress or Box Spring
Office Chair
Large TV (between 35" and 64")
XL Miscellaneous Items
$39.95
Queen/King Mattress or Box Spring
Large plastic bin
Desk
Bike
XXL Miscellaneous Items
$79.99
Packing Kits
These packing supply kits can be optionally ordered during and after the signup process.
Each kit includes:
5 Campus Storage Moving Boxes (17" x 17" x 22")
Tape
Bubble Wrap
Sharpie
Note: Packing kits are non-refundable.
$39.99
(free shipping included)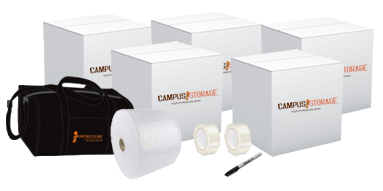 Declared Value Coverage can be added for $3.00 per $100 of coverage. (Up to $400 per item, or $1200 max per client.)
Each school has a minimum monthly storage cost per month. Click here to view your school's minimum storage cost.
* Free move-outs are typically during and around finals week. Free move-ins are typically during and around residence hall move-in/first day of class schedule dates. Exact free dates will be given for each particular school during signup. We only deliver on those dates specified on this website.