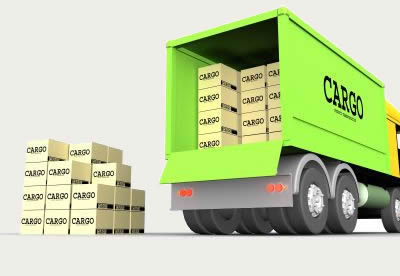 From College to Home
We come to you! Campus Storage now offers direct shipping as well as College/University storage. The Campus Storage logistical site teams first deliver packing materials. Then, with care and professionalism, pick up your belongings for insured shipping that meets your time schedule.
Campus Storage Direct Shipping will transport your items to our affiliated shipping company. Your belongings will then be shipped to the specified address.
Shipping services are only offered to students who are also using storage services.